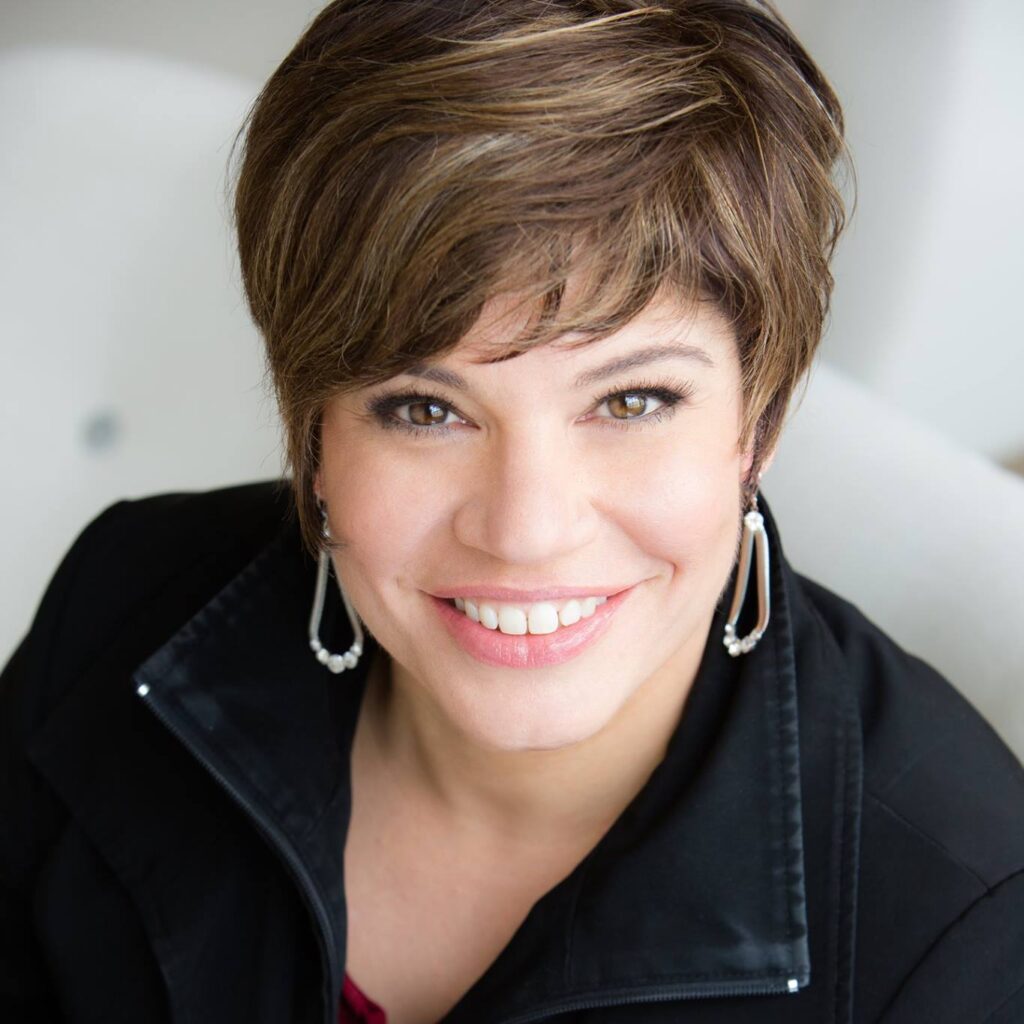 Great things are happening at The Palms! We are dreaming big, acting boldly, and loving God. To that end, we welcome Jennifer Hoppe! She will be our new keyboardist / accompanist. Her skillset has taken her around the world—she's worked for the Metropolitan Opera and most recently four years of teaching and performing in Italy. She's taught piano and voice from opera singers to everyday folks like you and me. She currently teaches for Arizona Opera.
 
Jennifer's specialty is as keyboardist / accompanist and voice teacher; she is not an organist. With our current staff and other volunteers, Pastor Jim and I feel that we can now cover our piano, vocal, and organ needs quite well with the addition of Jennifer!
 
In our 2022 budget we planned for this position with the caveat that we would need special donations to cover our costs. $12,000 is needed for this position. If you would like to donate to this important ministry, note on the memo section of your check, "accompanist fund." Please give generously!
 
Go up to Jennifer and say, "Hello!" or "Ciao!" or even "Buongiorno!" Give her a warm Church of the Palms welcome! When we dream big, act boldly, and love God, ministry happens!
 
Shalom, Paul
 
P.S. Her husband, Matteo, owns a pizza restaurant. Talk about a win-win!