Jack Evans and the Board of Life Long Learning Presents: "Filmmakers of the 20th Century".
Every third Friday of the month throughout the summer, our good friend Jack Evans will treat us to a film presentation in this series.
With the coming of the French New Wave in the late 1950s and into the 1960s, a new emphasis was placed on the concept of the director as the auteur or author of each film he or she produced. The theory formulated was that certain filmmakers, through style and vision, left a highly individualized signature on each movie they made. The French saw in the work of specific directors this most important aspect of film art. Singled out for praise were several directors, including Charlie Chaplin, Alfred Hitchcock and John Ford. Over the course of this year we will look at the work of a variety of filmmakers who have left their mark on the art and history of film in the past century.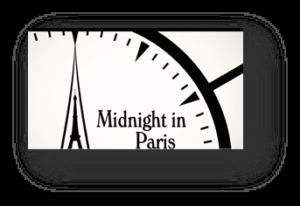 Friday, June 16th
Midnight in Paris
A 2011 fantasy comedy film written and directed by Woody Allen. Set in Paris, the film follows Gil Pender, a screenwriter, who is forced to confront the shortcomings of his relationship with his materialistic fiancée and their divergent goals, which become increasingly exaggerated as he travels back in time each night at midnight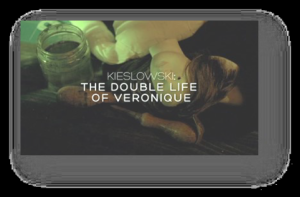 Friday, July 21st
The Double Life of Veronique
The Double Life of Veronique is a 1991 French-Polish-Norwegian drama film directed by Krzysztof Kieślowski and starring Irène Jacob. Written by Kieślowski and Krzysztof Piesiewicz, the film explores the themes of identity, love, and human intuition through the characters of Weronika, a Polish choir soprano, and her double, Véronique, a French music teacher. The two women do not know each other, and yet they share a mysterious and emotional bond that transcends language and geography.